Last Monday we got invited to the Lynk & Co European press event, which turned out to be quite the experience! I have seen a few press (launch) events over the past few years but this one pretty much topped them all effort wise. 
First off, Lynk & Co is said to be: "the new global urban mobility brand addressing the needs and preferences of the connected generation and challenging auto industry conventions. Its products are designed and engineered in Sweden and will be sold globally."
Right in my own city of Amsterdam, the third model in Lynk & Co's stunning line-up of cars, the: 02,  was revealed at an urban adventures themed launch party in the Netherlands' capital. When I say launch party, I mean launch party. This party included a lot of dancers, cocktails and shots upon entrance, a DJ, live music, food, an awesomely decorated venue and of course, a brand new car. 
The name Lynk is meant to evoke connectivity and communication. The Chinese name of the brand is Lingke (领克), a transliteration of Lynk that has given meanings, where 领 means "to lead with open mind, in style design and cutting-edge technologies" while 克 means "to amend with innovations in trilateral space between human, vehicle and environment for better traffic"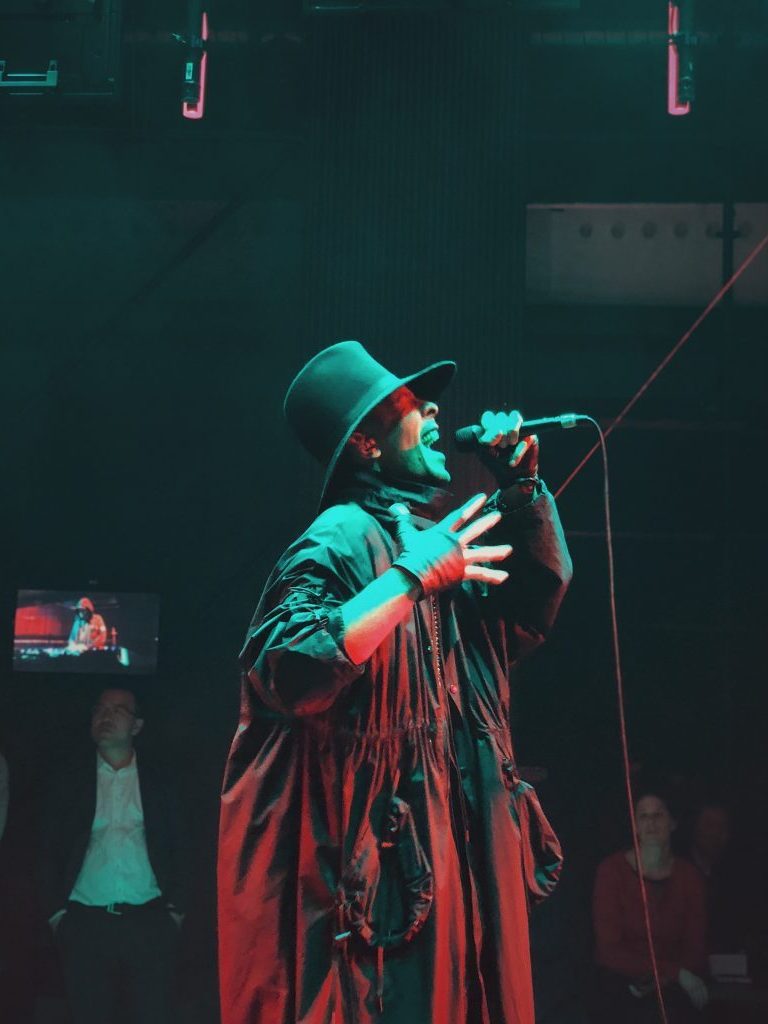 In Ghent, European Lynk & Co production was confirmed from 2019 at the long-standing and award-winning Belgian manufacturing base for sister company, Volvo.
In Gothenburg, plans were revealed for Lynk & Co's European market roll-out along with the brand's innovative retail approach across its initial target cities.
Lynk & Co Senior Vice President, Alain Visser, said:
"As a global brand with a strong European identity, these announcements in our home nations fill me with pride. From our headquarters in Sweden, we will roll-out sales with an initial focus on key European cities for our target audience of globally connected urbanites. We will manufacture in Europe, for Europe, focusing initially on hybrid-only electrified derivatives of our new range of cars – further expanded today with the youthful 02."
Lynk & Co Head of Design, Andreas Nilsson, said:
"Sporty, adventurous, dynamic, daring, confident and fun, the 02 sits at the absolute centre of our brand. A shorter wheelbase, lower ride height and centre of gravity – combined with two-tone colour-schemes and softer, voluptuous surfaces, muscular haunches and wheel-arches – give 02 a solid and confident stance while being agile and sporty in character. Immediately identifiable as a member of the Lynk & Co family, it is also unique on the inside and out. 02 is a really remarkable looker in our line-up."
Lynk & Co's first European store will open in Amsterdam, quickly followed by new locations in Barcelona, Berlin, Brussels and London as the first cities adopted by the brand. These 'Offline Stores' will be located in central fashion districts as easy-to-navigate, sociable and fun brand boutiques.
Supporting the city stores in Europe will be the online store at Lynkco.com – the hub of the business in Europe, together with the 'Offline Tour' of pop-up stores that will visit many other European cities every week.