Hello Maastricht!
Later on the Sunday evening we arrived in Maastricht, where we instantly decided to park the car nearest to our hotel, and then go find our "Trash Deluxe" hotel.
This small, charismatic hotel is really central located and thus a great location to explore the city from! Unfortunately our stay was so short we didn't really get to enjoy the hotel, which doesn't feel like a hotel at all. We arrived at around 10-ish in the evening and the hotel staff / owner had left for the day so nobody was around. After finding our roomkey in the locker it turned out the "Metal" room was ours for the night. A nice spacey room, which had a lot of, you guessed it, metal elements. Apart from that the room felt a bit empty and dark. We hoped to snap some photo's here but time and light didn't really allow us to do so unfortunately. 
The next morning breakfast was served at 8 and was well taken care off. And a good meal to start the day is obviously very important 😉 I do also have to say I loved the big and comfy bed in the hotel and slept like a baby. (Maybe not having my son around who functions as an alarm clock that goes of more often than you like also impacted this as well.)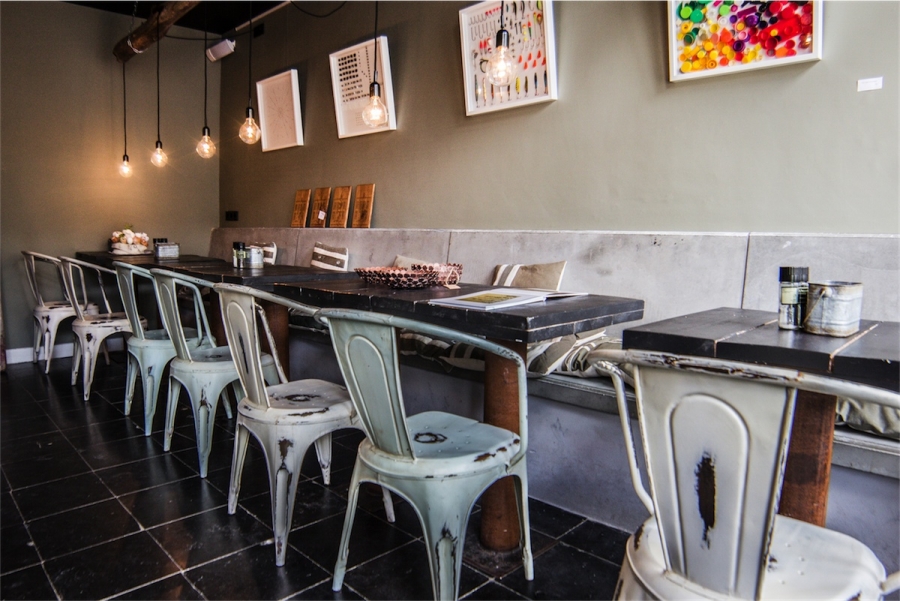 The limited time here which limited our options on getting the photo's and information we'd like here seemed to be the trend of the day in Maastricht. (There's so much to do in Maastricht during a midweekend!)
After checking out, we made our way back to our car again to drop off our luggage there. Followed by a stroll thru the city which I really enjoyed. 
The Monday morning seemed to have the city really quiet, something one living in Amsterdam doesn't see very often. But times like this is when I really enjoy exploring cities and its empty streets. 
As soon as noon arrived we where expected at the Tapijn Kazerne for lunch. The hour planned for lunch seemed really short when we found out we needed like 15 minutes of walking as well to get to our next destination for a tour around the so called unknown and urban parts of Maastricht. (Which I found a little mis labeled. The tour was fun, filled with information, but somehow totally different than expected and advertised in my opinion.) 
So somewhat trying to rush our lunch, explore the Tapijn Kazerne and also have the staf understand why we where there and provide them opportunity to tell their story and the story of the place we had to cut the guy's story short and leave well before we where ready to go.  (Sure we did finish lunch but would've loved to enjoy the sunshine a bit more and have another drink while creating some content inside this cool place.) My pulled pork sandwich tasted great and the terrace is perfect to also bring your kids. The big open space is car free and allows you to enjoy food, drinks and joyfully playing kids without worrying. 
Surely check out Tapijn for more info and insights on this cool place!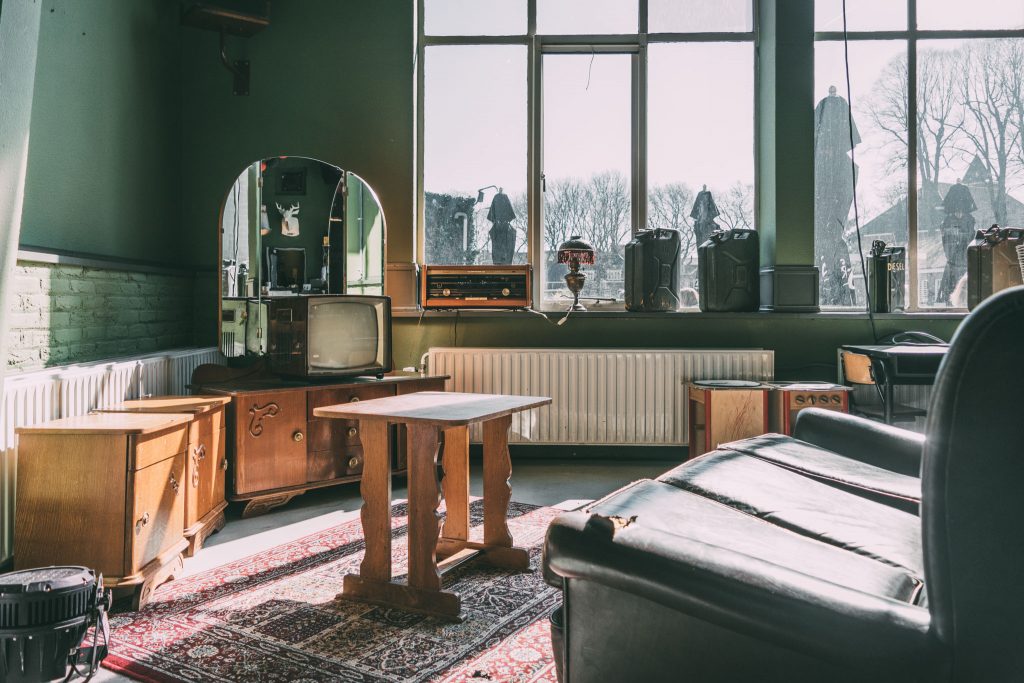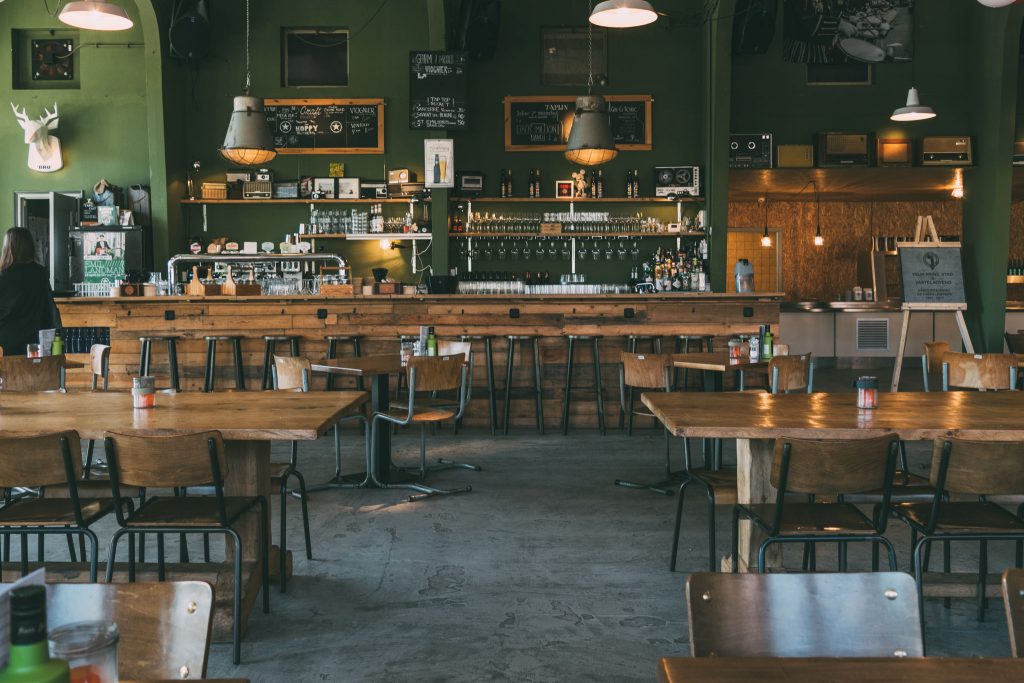 So after rushing off and also being late for the next tour, we caught up with the group (I was soooo hoping for a private tour again like the one in Heerlen) for our so called: Hidden places, secret spaces city tour. Like mentioned earlier, a fun tour, friendly guide who was well informed about all we visited but not very much what we expected and hoped for. This surely doesn't mean this was a bad tour, as it certainly was not. Very informative and fun to see and hear these facts! (There's just a lesson to be learned for tourism companies, and overall many companies, that Instagrammers are a different breed of "bloggers". Our reach and influence is different and indirectly way bigger IF you manage to provide us with the right surroundings. With Instagram the visual part is most important as we do most or at least our most important work with images telling our story.)

After the tour we decided to grab a chocolate waffle right before we headed to our final destination and place for dinner: WyckerCabinet.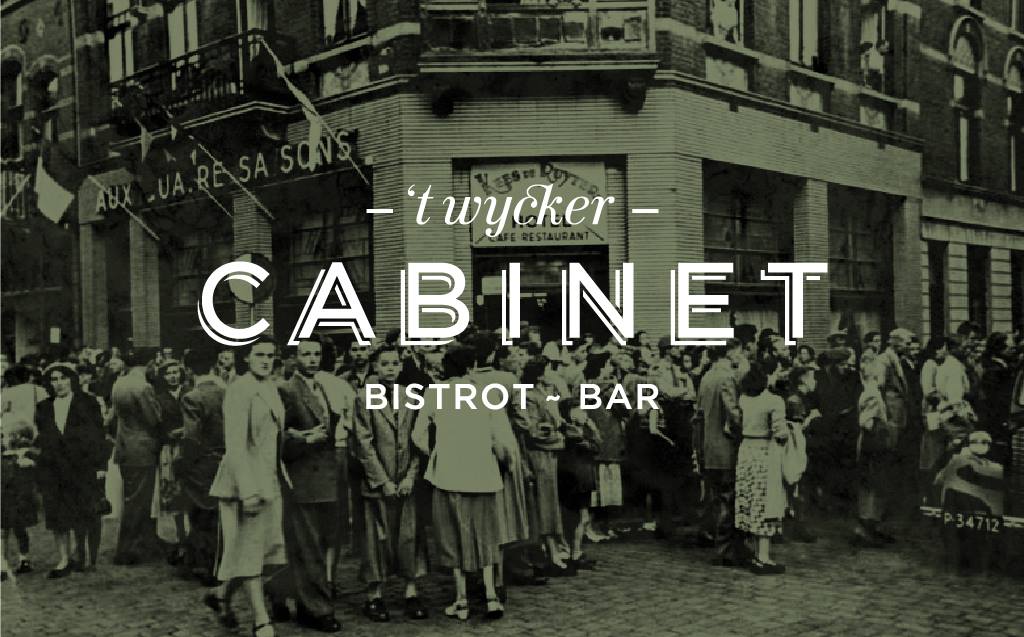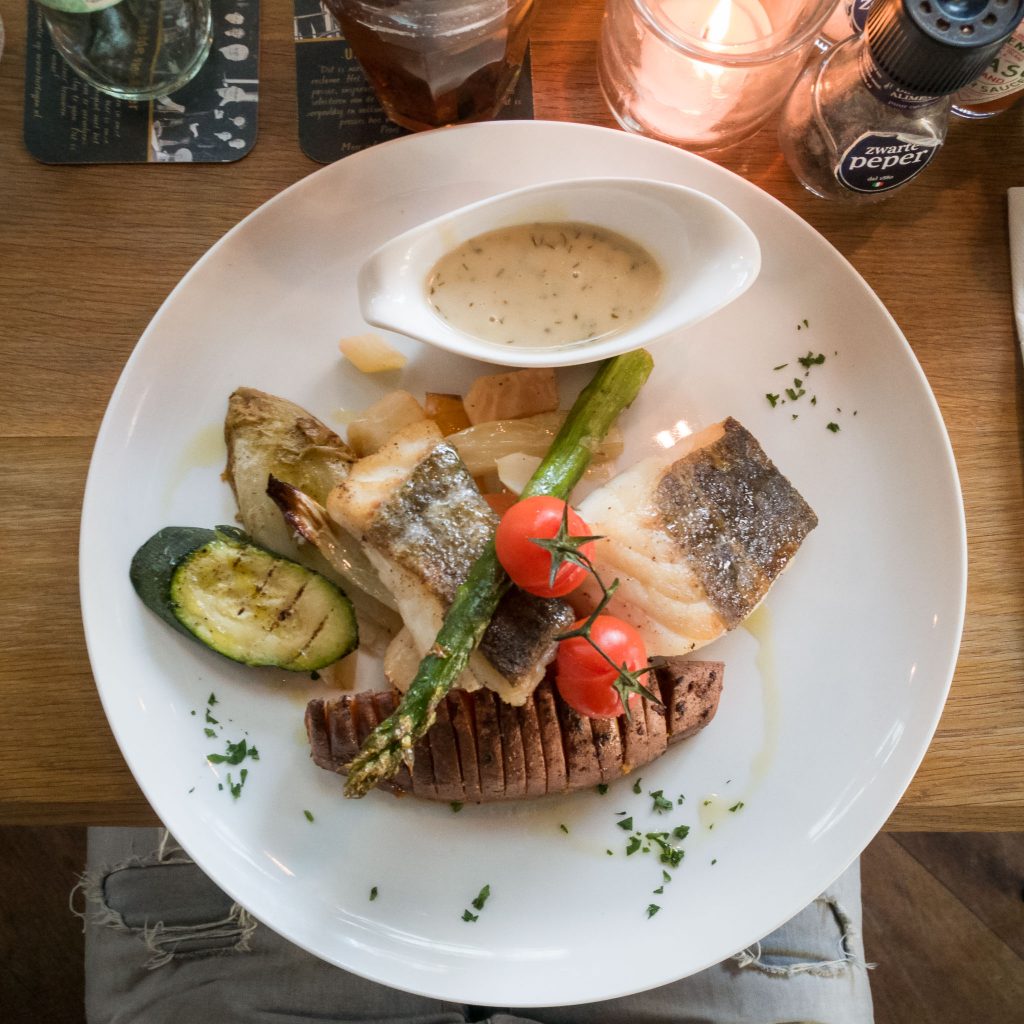 What can I say about this place, the food was amazing! Staff very friendly and a well designed location. Again perfectly located between the central station and city centre. I'll let the photo's I snapped quickly do the talking for how good the food looked and how much better it even tasted. 😉 When food looks and smells this good, the foodblogger in me gets pushed away, as no way i'm spending time to capture the looks of this goodness while it cools down and finally get to eat a cold dish. Then again, we needed a blog post about this right? 😛 There comes the struggle between blogging, instagramming and getting actually high quality photos / content, while also trying to enjoy the moment and thus not have your phone and, or camera in your hands at all time. 😉
To summarize, I loved this little trip although it really was noticeable an influencer trip (with Instagrammers) was a little new and out of the tourism companies comfort zone. Everything worked out very well still but I guess i'm a little spoiled by some other recent trips that showed countries like Turkey understand this game a lot more than we do here. (And really going all out to offer us the very best there is. To compare: Now I pay for my own transport, parking, finding my way to the next location compared to a businessclass flight and private driver. Group tours vs Private tours. Quick lunch vs more food than anyone can handle haha :p Like I said right, every now and then we are spoiled .. )
Nonetheless again, we had a great time in Maastricht and Zuid Limburg and I honestly am looking forward to being back there soon. I really saw a lot of potential in these cities on shooting some amazing high quality content while these cities also provide a great great great get away within our own country. They have so much to offer and we have seen so little…. Hopefully i'll be able to update you all on more adventures in this region soon, and surely do advise you all to visit these places when you come over to the Netherlands, or when you, like me, live in the other side of the country. You wont be sorry. (And trust me on this being an honest opinion, as those who know me, will know, I always seem to state my honest opinion. Good or bad.) 
Find more info here: https://www.bezoekmaastricht.nl ,  http://www.vvvmaastricht.nl , https://www.instagram.com/visitmaastricht/ and http://www.vvvzuidlimburg.nl https://www.instagram.com/visitzuidlimburg/